Real Services Integration Example
In this example, we will walk through all steps of integrating a real cloud application with the platform using a simplified sales scenario and sales model. For our example, we will take integration with GitHub - a world-wide known cloud platform (later referred to as the "cloud application" to not confuse it with our platform). This cloud application provides repositories for storing public and private data.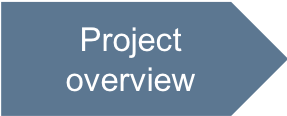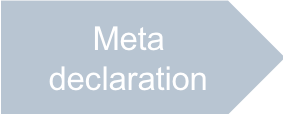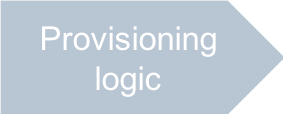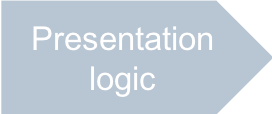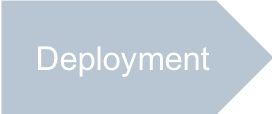 The demo project in this example will illustrate the end-to-end integration project lifecycle including design, development, deployment, and service provisioning. For our goal, the most important thing is that the considered cloud application exposes its comprehensive, flexible and documented GitHub API for such integration.
Your final integration package will look like the GitHub_Integration_Demo package.